NOLACHUCKEY SCHOOL
(PreK-8th)
565 Nolichuckey Road Greeneville, TN 37743
423-639-7731/Fax 423-798-2659
Visit our Facebook Page: https://www.facebook.com/nolachuckey
Greene County Schools Facebook Page: https://www.facebook.com/gcsstn/
_____________________________________________________________________________________
Please welcome Mrs. LuAnne Roberts to Nolachuckey as our new school nurse.
She is very experienced in patient care and we are SO excited to have her here at the BEST school in Greene County!!
---
PTO is sponsoring a Blacklight Sock Hop in the gym on February 10th.
Pre-K through 4th grade will dance and play from 3:00-5:30.
***Students in grades K-4 that are staying after school for the dance will need a permission slip signed and returned before Friday. Permission forms will be sent home tomorrow or Wednesday. They will not be allowed to stay without a signed permission form.***
5th through 8th grade will be from 6:00-8:30.
*** 5th-8th graders MUST go home and return at 6:00. There will be no after school supervision for them.***
Cost is $5.00 per person.
Pizza, drinks, snacks, and glow bracelets will be available for purchase at $1.00 each.
Bring a white t-shirt if you would like decorate it with neon colors!!
---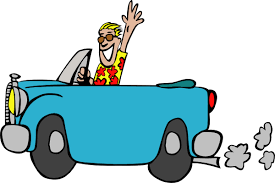 Drive for Your School Fundraiser
April 11th 5:30-7:30
Event to be held here at Nolachuckey
Ford will donate $20.00 for every vehicle test driven. Money will be used to purchase technology
for the classrooms. This is also Literacy Night. There will be food served at 5:30 supplied by PTO.
There will be stations for the students to participate in. The Book Fair will also be open that night.
---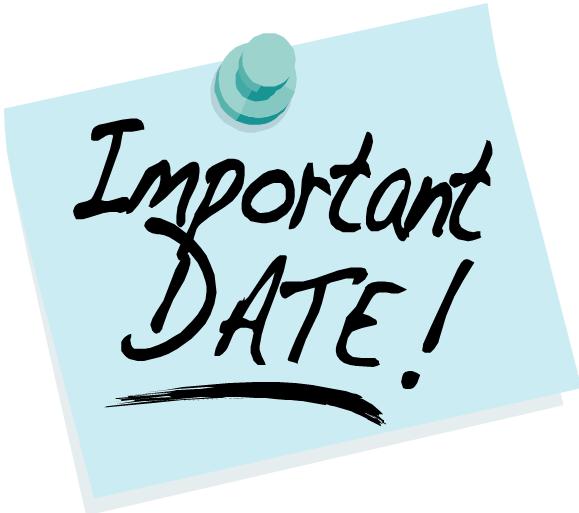 TN Ready Testing
April 19th - May 4th
---
Sports Physical for Varsity Athletes April 20th
---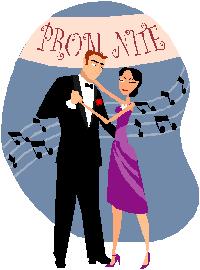 8th grade Graduation & Prom
May 15th
---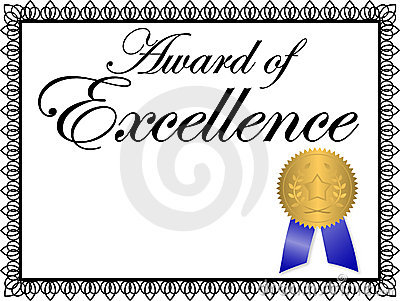 Awards Day May 19th
---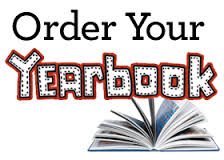 Order your 2016-2017 Yearbook today!!
Softcover - $28.00
Hardcover - $34.00
________________________________________________________________________

________________________________________________________
4-H, Boys and Girls Scouts, Builders Club, and now...FCA - Fellowship of Christian Athletes! ____________________________________
South Greene Band Website
http://southgreeneband.weebly.com
Any information that you may need regarding our band program may be found on this site. This will include a calendar of events, news, photos, the band handbook and other important documents.
___________________________________
Our Vision for Our Students
Students will achieve to their ability level making progress throughout their elementary education experience. All students will develop strong self concepts, wide knowledge, responsible behavior, and a lifelong enthusiasm for learning.
Our Students will: * Learn to live *Learn to learn *Learn to make a living
Purpose Statement
Nolachuckey School actively promotes students' readiness, responsibility, and respect by building a community of safe, respectful and responsible citizens while implementing a fair, consistent, and positive behavior support plan encouraging students to take ownership of their work and behavior.
Motto
Arm yourself with the 3 R'S… Be Responsible, Respectful, and Ready to Learn
SAFETY REMINDER DURING MORNING DROP-OFF AND AFTERNOON PICKUP
MORNING: During the morning drop-off time, please remember that it is state law to stop for the Pre-K bus when the red blinking stop sign is extended. I know this backs up drop-off traffic so I am trying to be out there to allow cars to pass on the other side of the drive. Please just be mindful of this law and stop until you see me motion that it is clear or until the stop sign is disengaged.
AFTERNOON: Any student that is a pick-up in the afternoon will be given a "CAR TAG" with their name and possibly with their siblings' names. Parents, PLEASE place this card on the DASH of your car for afternoon pick-up. This will speed up our process and keep students' safety at a maximum. If you did not receive a card, you have either not been cleared through the office or it was misplaced before it got to you. If this is the case, please call our office and speak to Ms. Tammy or Ms. Rhonda for assistance. Thank you for helping keep our students safe!!
SEE OUR TERRIFIC SCHOOL BOARD MEMBERS!
565 Nolichuckey Road

Greeneville, TN 37743

School (423) 639-7731

Fax (423) 798-2659